StatusHub for SMB
Communicate your uptime. Simply. Effectively.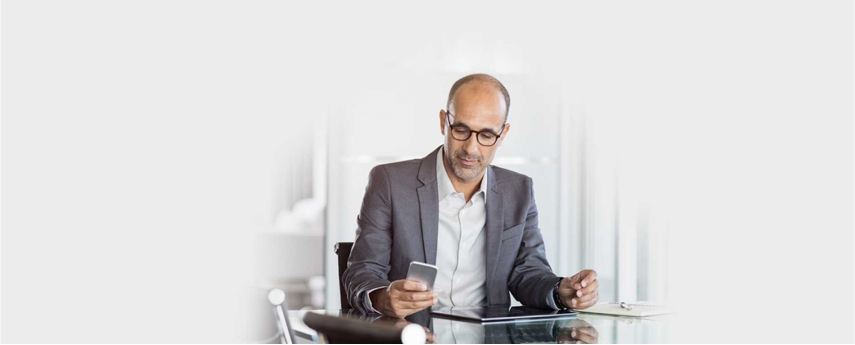 The System Status Page Help Small and Medium Businesses
Proactively communicate with customers

Let customers know about planned or unplanned downtime before they find out on their own.

Build and increase company reputation and trust

Improve customer relationships with transparent incident management processes.

Real-time IT incident communication

Keep your audience informed with a hosted status page. Your status page stays up, even if your servers are down, so you never lose connectivity with your end-users.
Key Features of StatusHub for Small and Medium Businesses
Create incidents manually or through integrations

Use the control panel to create incidents manually or connect your StatusHub website with monitoring integrations to automate the incident communication process as much as possible.

Create and schedule maintenance events

Communicate proactively with your end-users by letting them know about future scheduled downtime. Maintenance events can be updated in real-time if the impact on the service changes.

Private and Public status pages

You can set your status page to private so only your company's staff or selected end users can access it. You can configure your privacy settings with SAML 2.0 or OAuth integrations. Or a simple password option is also available to test while on trial.

Multiple notification channels that work for your customers

End users can subscribe to notifications through your status page. Using a self-service interface, end users can choose how they receive the automated notifications — through email, SMS, Slack, Microsoft Teams or WebHook.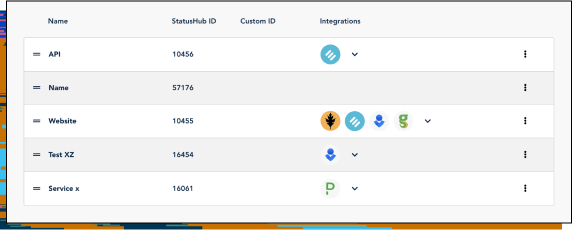 Integrations
Connect StatusHub with tools you already use
Check how StatusHub works for you and your end users!