IT Incident &

Disruption

Communication Tool.
Downtime? Communicate with customers and maintain trust.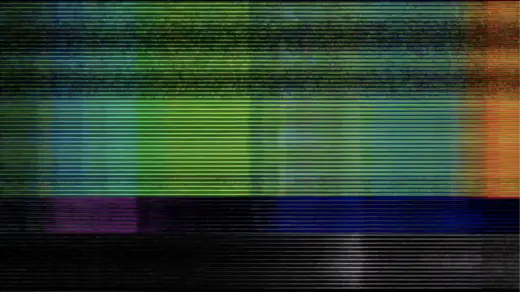 What is a system status page?
Here is an example of how StatusHub provides efficient IT communication.
Key features
StatusHub's features make it easy to keep your customers and team informed during any downtime.
Connected Hubs

Operate multiple status pages in a way to achieve more relevant communication with end-users and make your incident management process more smooth and precise. Learn more.

Multiple Notification Channels

Using a self-service interface on your status page, end users can choose how they receive the automated notifications — through email, SMS, Slack, Microsoft Teams or WebHook. Customer support has never been easier.

Monitoring Tool Integrations

Integrate StatusHub with your monitoring tools to automate incident creation, or create incidents manually.

Public and Private Status Pages

Set your status page to private so only members of your company can see it, and protect your private site with SAML 2.0 and OAuth password protection.
Integrations
Automate Your Incident Communication With Tools You Already Use





Status Page Examples
Your status page is the insurance for your customer relationship.
Enterprise

"Bottomline is at the forefront of making complex business payments simple, smart, and secure." The company helps thousands of companies, in 92 countries, around the world.

View the live status page

-->

Education

Established in 1899, Southwest Texas State Normal School opened its doors in 1903. In 2013, the university's name was changed to Texas State University. Texas State offers more than 200 bachelor's, master's, and doctoral degree programs to 38,000 undergraduate and graduate students.

View the live status page

-->

SMB

DataVita provides a complimenting suite of Multi-Cloud and Data Centre solutions, ideal for the wide range of public sector organisations as well as bespoke requirements of the private sector businesses we power.

View the live status page

-->
Why you need a status page
Add always available and secure status pages to your incident management communication process. A status page can help you:
Build company reputation and trust.

Improve customer relationships with transparent incident management processes.

Reduce customer service workload.

Ease strain on your support team from emails, calls, and social media backlash during unannounced service outages.

Real-time IT incident communication

Keep your audience informed with a hosted status page. It stays up even if your servers are down, so you never lose connectivity with your end-users.
Product updates
New Control Panel is Live
We are pleased to announce that the new control panel version is now live for new trials and accounts. And we will continue to transition existing customers, we will be making contact directly to confirm details and timelines.
Read more

-->
Best Practices
Why StatusHub is the Best Status Page Service
In this blog post we're going to outline the most important reasons for using a status page service, and how StatusHub is the status page product you need for your business.
Read more

-->
Best Practices
How to Build an Effective Status Page That Works
In this article, we're going to explore key reasons why companies need status pages. We'll also dive into the components of an accurate status page that does its job well. This will make it easier for you to set up your own status page, even if you've never done it before.
Read more

-->